James Moes is an internationally recognized and travelled wedding photographer. With 15 years of professional experience, he has documented many and varied dimensions and definitions of love, family, and friendship. Not one to overthink technique — and not one to underestimate the experience of your day — he's committed to giving his full attention to what's going on, so you can simply enjoy your day.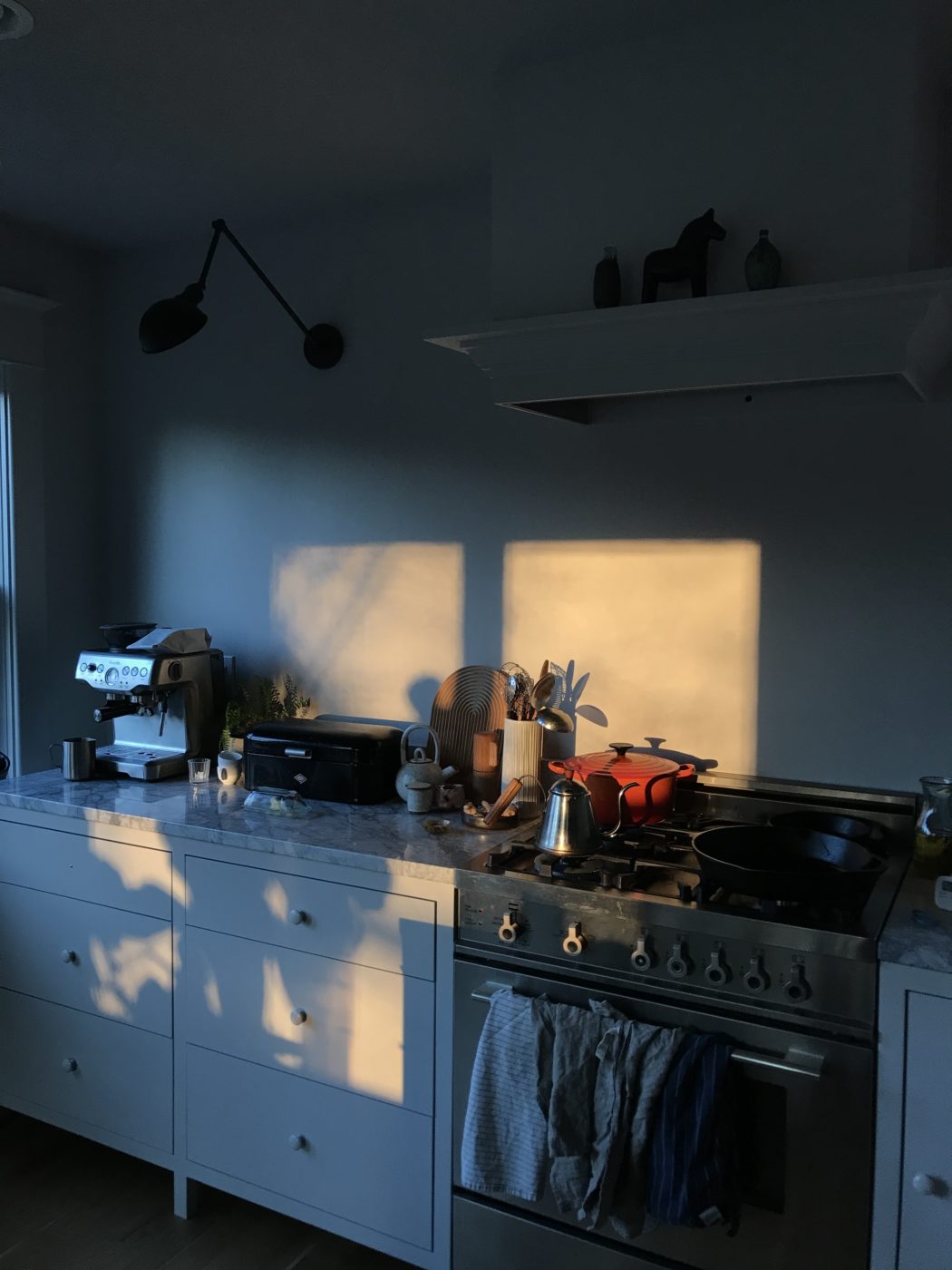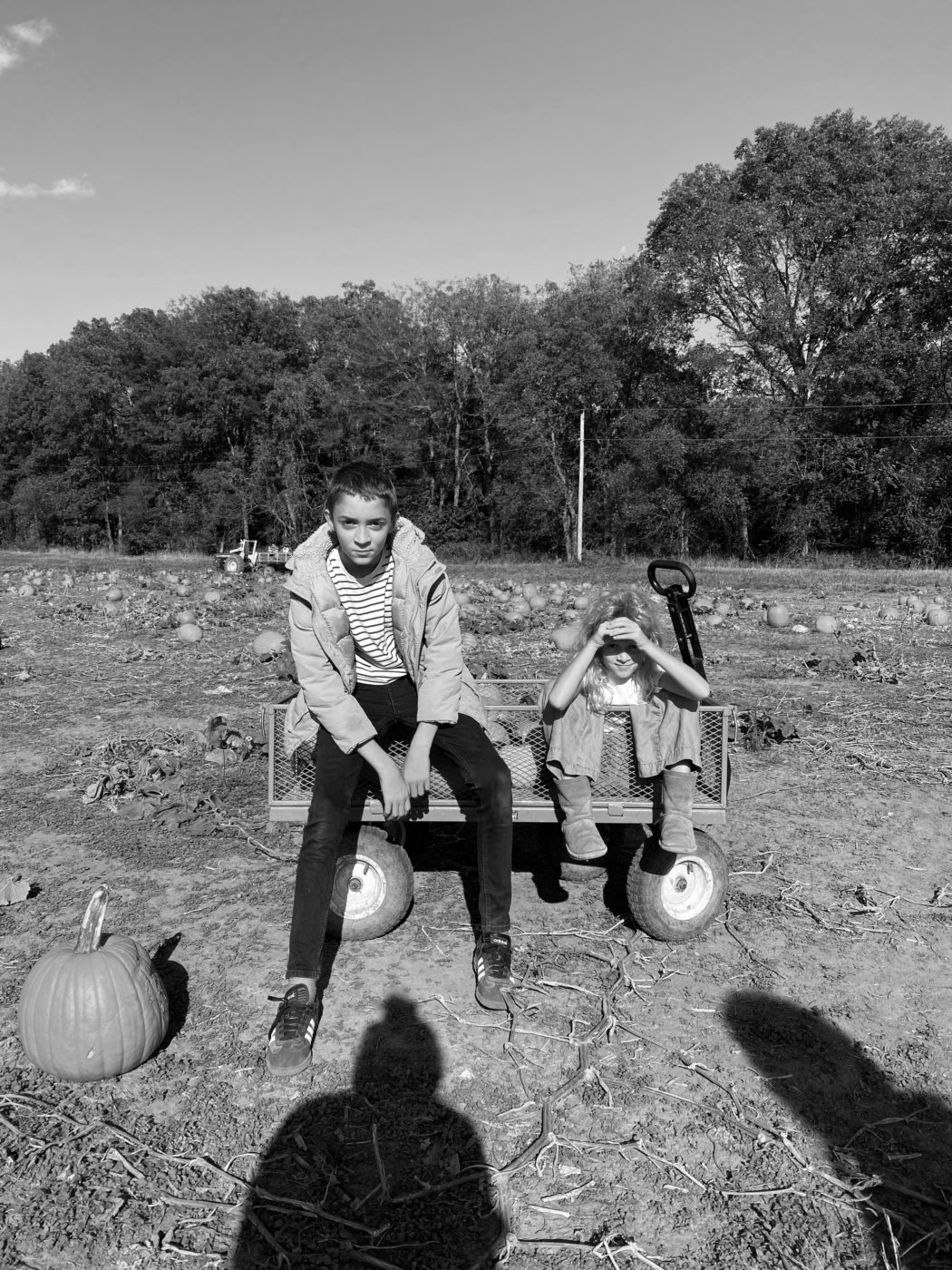 I love to photograph you in your own confidence, in your own skin, and if I'm lucky, in your own absurdity. As a wedding photographer, my desire is to tell a complete story — from beginning-to-end, revealing the depth and degrees of the relationships in front of me — complete with a sense of place.
Documenting weddings has expanded my idea of what it means to be human: vulnerable, loved, affirmed, encouraged, celebrated; and what it means to be a good friend, better lover, more stylish dresser, and deeper dreamer. My appreciation for, and understanding of, the full range of cultures and class has kept my curiosity piqued and eyes hungry. I'm extremely grateful for the experiences that this job has afforded me.
My wedding photography has been featured on Vogue.com, published in ELLE UK & ELLE Japan Wedding magazines, as well as other magazines and websites.