At the close of 2017, I drove my family 1800 miles from our lovingly renovated 1909 craftsman home in Seattle, Washington to Kansas City, Missouri. We bought another historic home (even older this time), with ambitions to add on a nice addition and convert the one car garage into a backyard ceramics studio — for my wife Katherine, a clay artist and scientific illustrator. When not making art, we are found chasing our high energy children Moses (11) and Dot (7).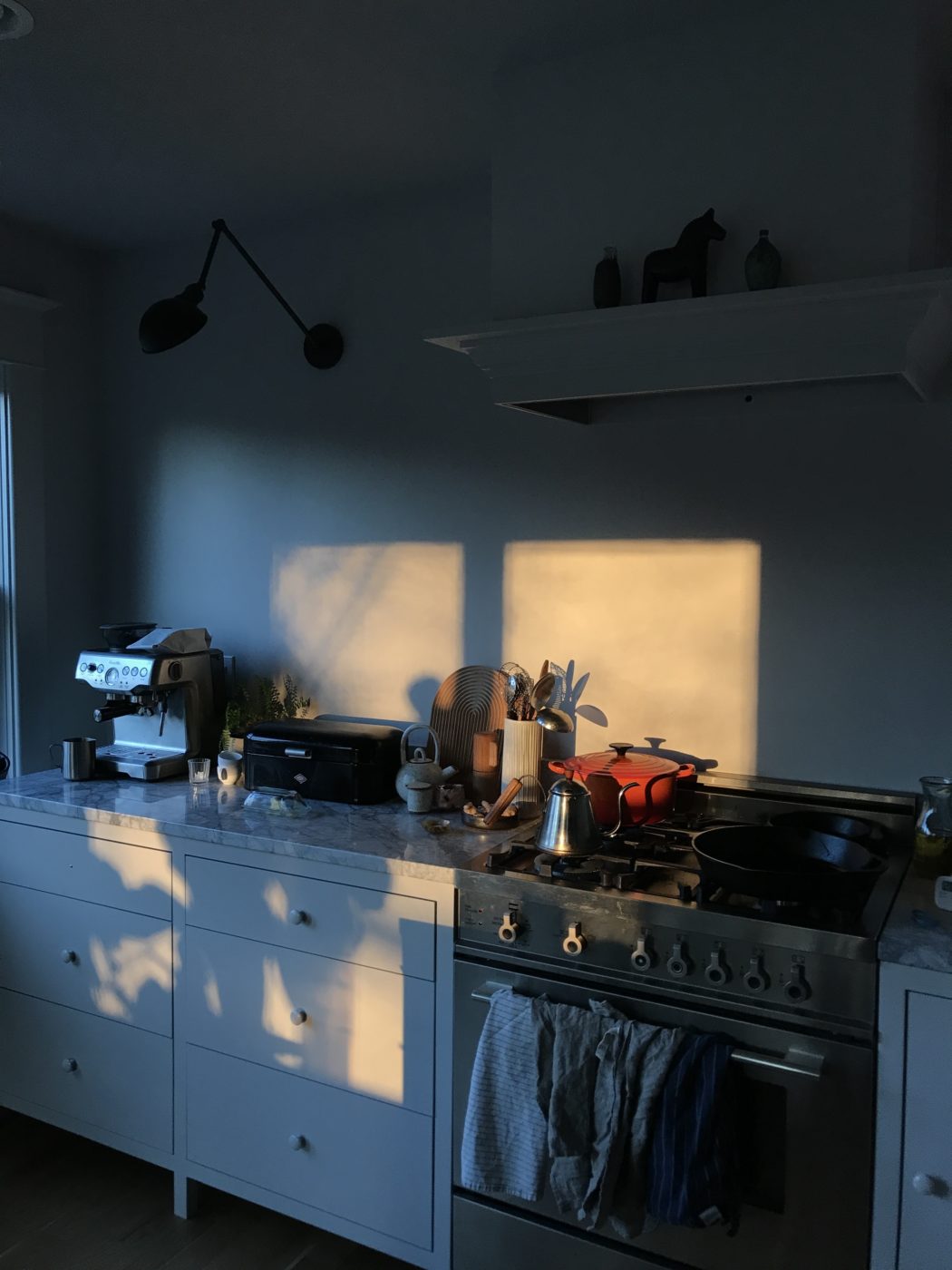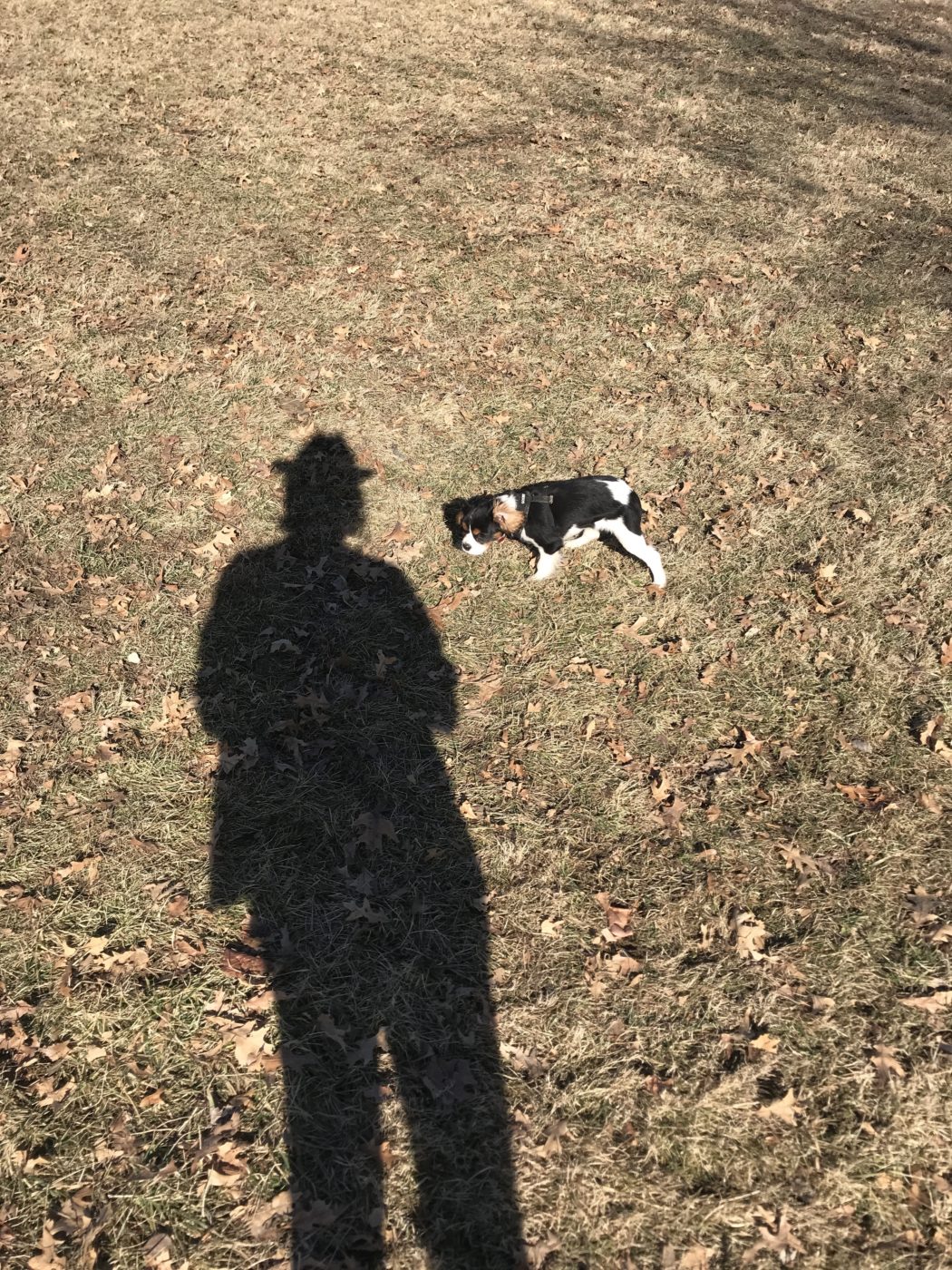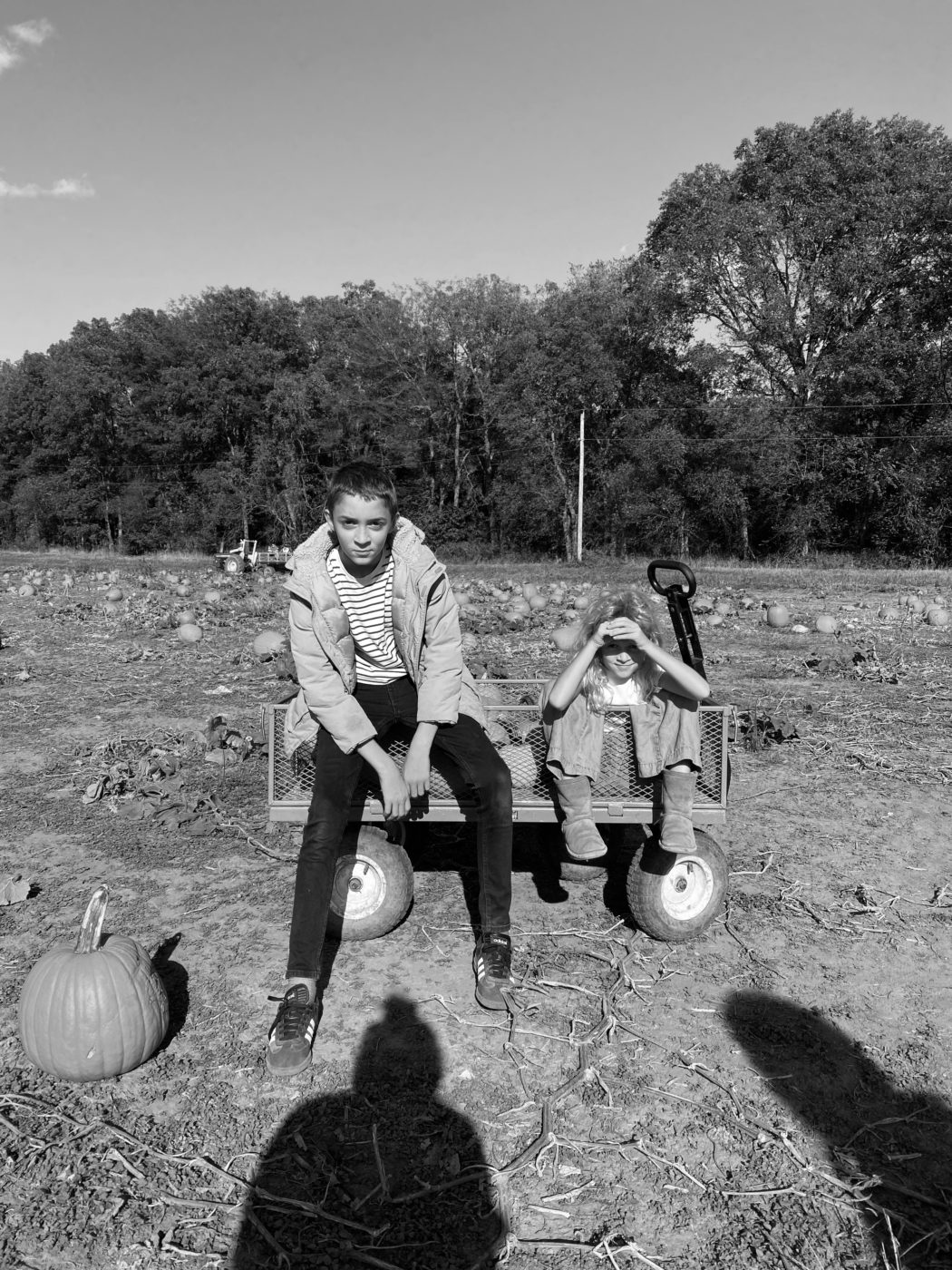 I love to photograph you in your own confidence, in your own skin, and if I'm lucky, in your own absurdity. As a wedding photographer, my desire is to tell a complete story — from beginning-to-end, revealing the depth and degrees of the relationships in front of me — complete with a sense of place.
Documenting weddings has expanded my idea of what it means to be human: vulnerable, loved, affirmed, encouraged, celebrated; and what it means to be a good friend, better lover, more stylish dresser, and deeper dreamer. My appreciation for, and understanding of, the full range of cultures and class has kept my curiosity piqued and eyes hungry. I'm extremely grateful for the experiences that this job has afforded me.
My wedding photography has been featured on Vogue.com, published in ELLE UK & ELLE Japan Wedding magazines, as well as other magazines and websites.